Explore!
Make Some Noise!
Create your own opera inspired song with Blob Opera - no music skills required ! A machine learning experiment by David Li in collaboration with Google Arts & Culture
Overtone singing
Overtone - harmonic or throat - singing is a technique of manipulating the mouth and throat to bring out harmonic overtones of the natural voice that resemble a whistle or growl. Various ceremonies and prayers call for throat singing in Tibetan Buddhism, often with more than one monk chanting at a time, holding to the lower pitches possible in throat singing.
Singing Bowls
Singing bowls - also known as Himalayan bowls - are used in yoga, music therapy, sound healing, and religious ceremonies. In the Buddhist tradition, they are played to signal the beginning and the end of silent meditation cycles. Tibetan bowls emit very pure tones, close to sine waves. Their sound is a synonym of purity for our ears.
Like a bell, the tone is produced by striking the side of the bowl with a wooden mallet. By running the mallet around the bowl - only with slight pressure - a pure tone will eventually rise. When this happens, the bowl is said to sing - hence its name.
The bowls that have been used here were carefully selected to sing in harmony. Their exact fundamental frequencies are 69 Hz, 276 Hz, and 552 Hz.
How does this work? - here is the manual
| | | |
| --- | --- | --- |
| Incredibox | Rubric | Mood Stream (Getty Images) | Hands Symphony |
| | | |
GESICHTSMUSIK is a musical self-portrait. All the sounds were produced with my voice and body, and through meticulous editing and layering, an audio-visual composition was created. The work is titled "Gesichtsmusik" which is German for "face music" because it was created during my 5 month stay at the Fachhochshule Schwäbisch Hall, in Germany.
Gesichtsmusik from Ben Kinsley.
In the garden of my house there's a tree with lots of randomly grown twigs. It looks odd and nice at the same time. One day I asked myself if I could create a piece of music with it.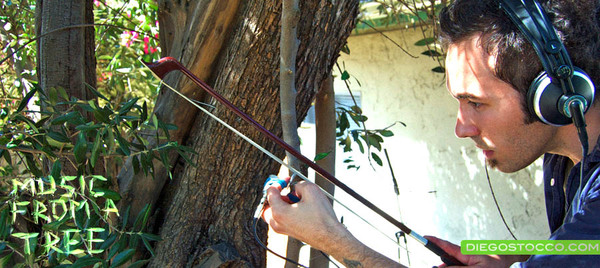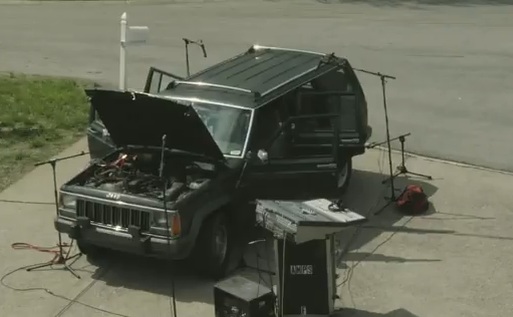 Who likes KIT-KAT?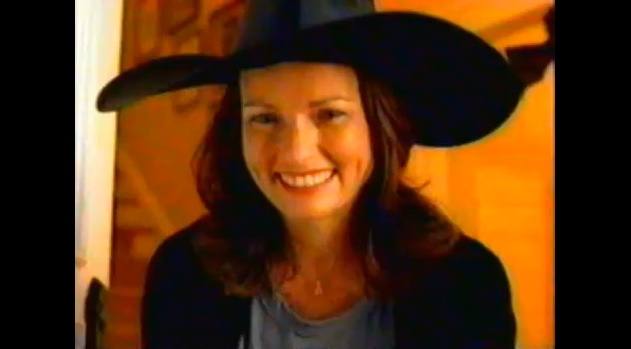 Music From a Dry Cleaner
Almost everyday, on my way to a local bakery, I walk in front of a dry cleaners.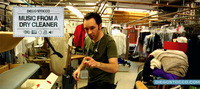 When they have the front door open, I hear a lot of interesting sounds coming from their work equipment.
Eventually, the different mechanical and steam sounds sparked something in my mind, so one day I asked the owners if
I could record a piece of music by using their machines as musical instruments.

I used a puff iron, press and dry cleaning machines, a washer, clothes hangers, and a bucket full of soap.
The bass and lead sounds were created from the buzzing tones coming from the conduits and engines.
There are no additional sounds from any traditional or electronic instruments. Enjoy!
Diego Stocco's Portfolio
Experimental 1
Experimental 5
Bark Wars | Star Wars Floppy
What else can you make with sounds?
How about some large projects!
The 60x60 Project is a churning wheel of new music production, performance and dissemination.60x60 is a project containing 60 compositions from 60 different composers, each composition 60 seconds or less in duration. These 60 second works are performed in synchronization with an analog clock.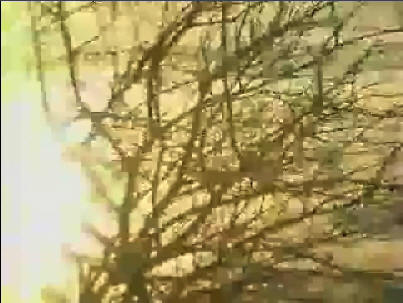 Representing an aesthetic and geographic diversity of composers, the 60x60 is an annual electronic music project for concert and CD containing 60 works by 60 different composers where each piece is 60 seconds or less in duration. Since its inception in 2003, the 60x60 has promoted the music of hundreds of emerging and established composers, setting an unprecedented example among contemporary music organizations of its scale and larger. It has received approximately 100 performances worldwide and has produced three compact discs; and has collaborated with multimedia including choreography, video, and sculpture. In conjunction with the ideals of Vox Novus, the mission of the 60x60 project is to promote new music. The project is specifically designed to include a large number of composers and present their music to audiences around. The project has taken a "grass-roots" philosophy with much of its success due to its collaborators, hosts, and director who are composers themselves.
Check out more 60 second compositions here.
60 second sketches by composer David Berlin and video artist Jim Reinhard.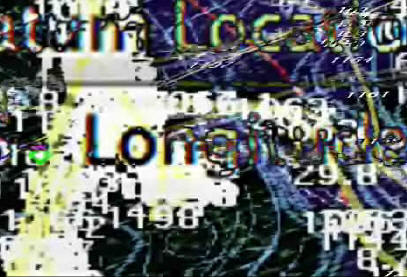 Eric Whitacre is one of the most popular and performed composers of our generation. His first experiences singing in his Las Vegas college choir changed his life, and he completed his first concert work, Go, Lovely, Rose, at the age of 21. Eric went on to the Juilliard School (New York), earned his Master of Music degree and studied with Pulitzer Prize and Oscar-winning composer, John Corigliano.
Recent and forthcoming commissions include works for the London Symphony Orchestra and Chorus, Julian Lloyd Webber and the Philharmonia Orchestra, Rundfunkchor Berlin, The King's Singersand Conspirare. His musical, Paradise Lost: Shadows and Wings, won both the ASCAP Harold Arlen award and the Richard Rodgers Award, and earned 10 nominations at the Los Angeles Stage Alliance Ovation Awards. A versatile composer, he has also worked with legendary film composer, Hans Zimmer, co-writing the mermaid theme for feature filmPirates of the Caribbean: On Stranger Tides.
Eric's ground-breaking Virtual Choir 1.0, Lux Aurumque, on YouTube received over a million views in just 2 months, featuring 185 choir members from 12 countries. Eric Whitacre's Virtual Choir 2.0 Sleep, released in April 2011, involves over 2,000 voices from 58 countries. An exceptional orator, he was honored to address the U.N. Leaders' programme (2010) and give a TED Talk (TED.com, March 2011) earning the first full standing ovation of the conference.
Signing a core classical recording contract with Universal/Decca, Whitacre joined the handful of composers to have secured an exclusive, long-term recording deal. His debut album, Light & Gold, released in October 2010, became the No 1 Classical Album in the US and UK charts within a week. His music has been featured on multiple commercial and independent recordings. Whitacre has also recently joined Storm's Special Bookings division which was set up to run alongside the model agency to source prestigious commercial and creative collaborations for clients beyond the fashion industry. Among leading sportsmen and actors, Storm Special Bookings also represent other musicians including Michael Bublé, Paolo Nutini and Lily Allen.
An accomplished composer, conductor and lecturer, Eric was a Visiting Fellow and Composer in Residence at Cambridge University (Sidney Sussex College, UK) in 2010, addressed the UN Leader's programme, and closed the first session of the TED conference in California in March 2011, speaking about his Virtual Choir. As a conductor, Whitacre has appeared with hundreds of professional and educational ensembles throughout the world. In the last ten years he has conducted concerts of his choral and symphonic music in the US, Japan, Australia, China, Singapore, South America and much of Europe. In October 2010, Whitacre conducted the world premiere of Songs of Immortality, a work commissioned by the London Symphony Chorus with the London Symphony Orchestra at The Barbican Centre in London. Conducting engagements in 2010-11 include appearances in Auditorium Theatre (Chicago), Carnegie Hall (NY), Disney Hall (LA), in Japan, Germany and other European cities including London.
Many of Whitacre's works have entered the standard choral and symphonic repertories and have become the subject of several scholarly works and doctoral dissertations. His works Water Night, Cloudburst,Sleep, Lux Aurumque, A Boy and a Girl are among the most popular contemporary choral works. His Ghost Train, Godzilla Eats Las Vegasand October have achieved equal success in the symphonic wind community. Whitacre has received composition awards from the Barlow International Composition Competition, the ACDA and the American Composers Forum. In 2001, he became the youngest recipient ever awarded the coveted Raymond C. Brock commission by the ACDA. Eric Whitacre is one of four judges for the Abbey Road 80th Anniversary Anthem Competition and will conduct the recording of the winning entries with professional singers and the London Symphony Orchestra at Abbey Road studio one this autumn.
Eric Whitacre was born in Nevada (U.S.) and currently lives in Los Angeles with his wife (Grammy award winning soprano, Hila Plitmann) and their son.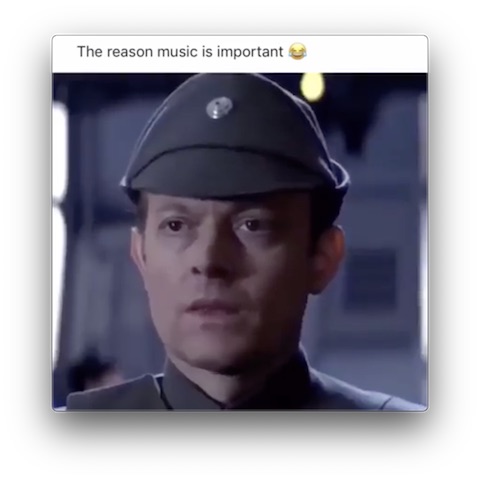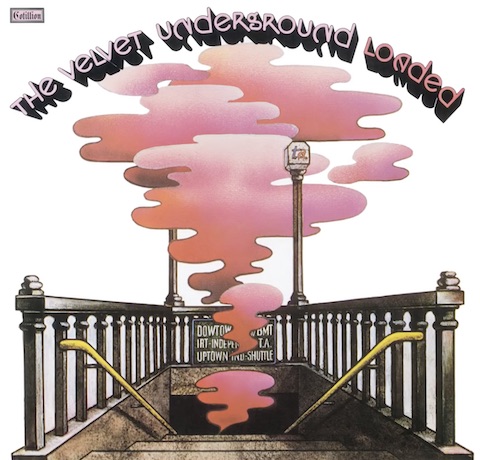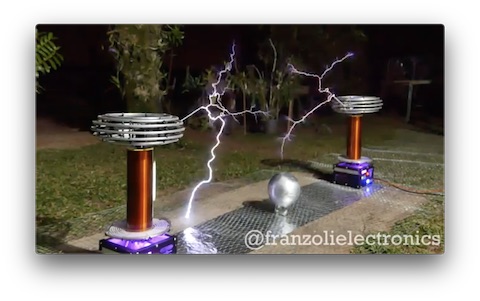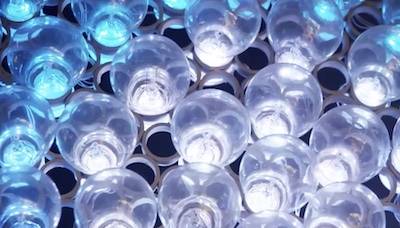 ---
Remixes
---